If you have ever created a logo for a customer, you have played a part in defining their brand.
Brands design refers to essential design elements such as the logo, typography, color scheme, photographic style, illustration, and other components that set apart a brand.
In this article, we will dive into branding and its importance.
What is branding?
In branding, people say about your company or product when you are not in the room. How does a client perceive you? Are you putting out the correct message across your visual brand, voice, tone? Branding helps you create a remarkable impression.
What is included in brand guidelines?
How brand guidelines are created and organized will differ from company to company. The larger and more built the company is, the deeper its standards are likely to be.
On a primary level, brand guidelines share specs on the logo. Are there alternate logos like a vertical, horizontal, or icon-only version? You will get the actual color codes in CMYK, RGB, Hex, and Pantone. You will get to see the space involved in logo creation and how much space should surround the logo when it is used with other elements. Guidelines for this and more need to also be noted.
The logo might have a color palette, their specs, and how to utilize them will be outlined. The exact typography for body copy, headlines, and any specific display fonts will be noted too. Is the brand rich with photography or illustration? You will see the guidelines on the strategy behind the creation and utilization of these assets.
Best examples of brand guidelines
Now we have understood the core elements of brands design and how crucial brand guidelines are to build a company's brand, let's discuss some visual examples of top brands we know and love.
1. Starbucks
Brand guidelines have developed over many years and a lot of big brands contain microsites to share easily with external partners. Here are some examples, starting with Starbucks. They tend to share uses for their colors, logo, typography, voice, photography, illustration, and also some case studies of their design. The microsite is quite a beautiful expression of a brand, as well as an asset to communicate the Starbucks brand.
2. Uber
Uber is also an amazing microsite to host its brand guidelines. Their guidelines include nine elements: Color, logo, typography, iconography, composition, tone of voice, motion, illustration, and photography.
3. YouTube
Brand guidelines of a YouTube live on a section of their site and is a little more streamlined, all presented within one page. In the brand guidelines, a common section is to show what not to do with the logo. You don't usually want to modify the logo of a brand in any form but if there is any confusion, this section is helpful to reference for external partners.
4. Dropbox
Dropbox even has a streamlined version of its guidelines. They share logo uses for wordmark and glyph, placement, application logos, wrong uses of the logo, product screenshots, and few disclaimer mentions for other usages.
5.         Netflix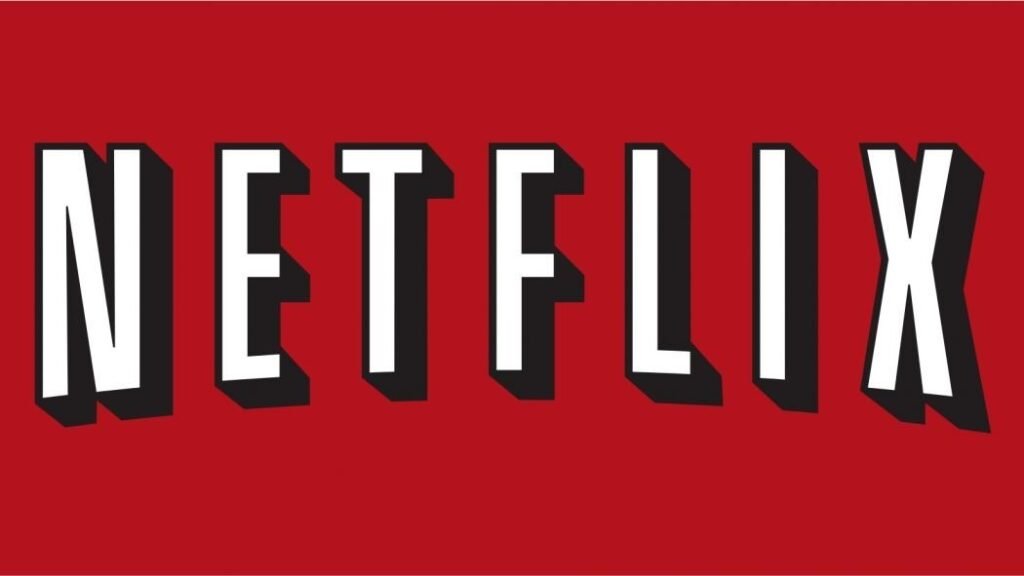 Netflix's brand microsite takes an additional step and provides a login to share further assets. In the section of their brand's assets, they share their symbol and logo with specs including the placement, colors, and even what not to do.
6. Slack
Slack embeds the document of their brand guidelines on the media kit page of their site. They have split it into three sections:
Defining the brand: This section dives into the strategy and messaging behind the slack brand.
Elements of design: This section includes the brand's visual elements such as logo, typography, colors, illustrations, icons, motion, and even much more.
Governance: This is a section that covers trademarks, general terms, user requirements, and the legal working side with the Slack brand.
7. Zendesk
Zendesk has a slight fun with their branding microsite by giving it the name of "Brandland". Below "The brand", they share the basics such as brand attributes, philosophy, and messaging. Within "Design", they go deep into brand identity, color, typography, and layout. They also share detailed guidelines for film, copywriting, and experiences.
8. Spotify
Brand guidelines of Spotify are presented on one website page with links to particular sections like attributions, using our logo, content, colors, fonts, naming and logo restrictions, and much more.
9. Instagram
As Instagram is possessed by Facebook, its brand guidelines are hosted on a microsite of Facebook brand resources. The standard is streamlined with content on the logo uses, colors, spacing, do's and don'ts on one website page.
What will you learn from these brand guidelines?
These are some examples of brand guidelines and the elements that make up a brands design. Try searching your favorite brand, seek their online brand guidelines, and look at what you can learn. You will observe some common themes, but you may also discover something new. Use these guidelines to further understand branding